Events on the Farm
Join us on the farm for our fun and quirky events. Please scroll down for more information.
Halloween & Pumpkin Patch
As Autumn approaches, the cheery sight of glowing orange pumpkins means that Halloween and our famous Pumpkin Patch are just around the corner.
Join us during October for our fun and friendly Pumpkin Patch which culminates in a week of fun activities over the October Half Term. During this week the Wonder Woods open for our ever popular immersive theatrical show.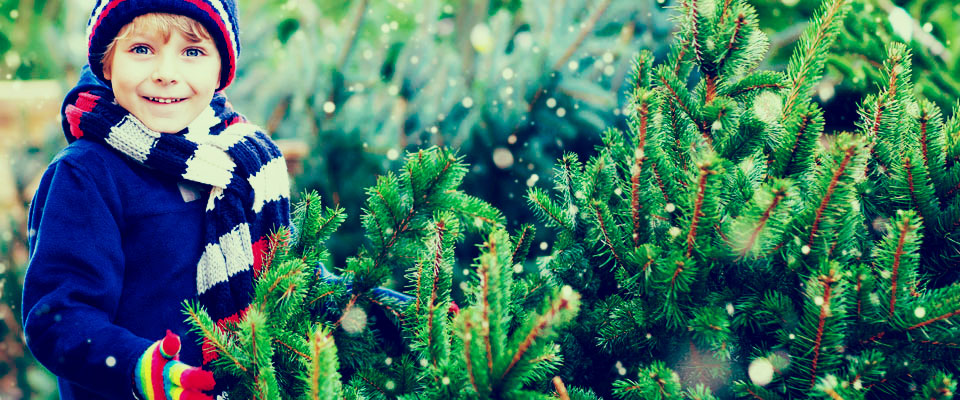 Visit Father Christmas & Dig Your Own Christmas Tree
Christmas Trees Cabin is open every day from late November. Visit Santa weekends only in December.
and
As Christmas approaches, Father Christmas arrives at Crockford Bridge Farm and can be visited in his log cabin deep within the Wonderwood. Embark on an enchanted walk through our real Christmas Tree Forest and interact with a cast of characters along the way. At the end of your adventure, Father Christmas is waiting with a gift in his Log Cabin.
This is an truly enchanting Father Christmas visit that will be enjoyed by all ages.
Be the first to find out about our upcoming events!
Fill in your details below and we will notify you of not to be missed events at the Farm.
Insert text describing crops