Beetroot (beta vulgaris)
When available to pick: June – September.
A summer root vegetable cultivated across the world. Beetroots are prized for their flavour and health benefits.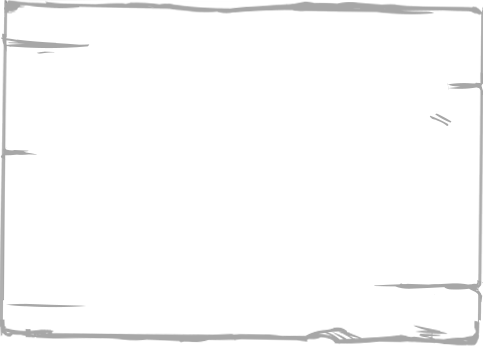 AVAILABILITY
Jun - Sep
Growing method

Beetroot is grown outdoors at ground level without the use of polytunnels.
How to pick

You should only pick good sized beetroot with a healthy leaf attached, please do not pick smaller under developed plants.
Beetroot can be quite easily picked by grasping the leaves firmly and pulling the root out of the ground.
If you prefer to use a gardening fork, we recommend bringing your own as there are only a limited amount available to borrow from the farm.
Beetroot facts.

The leaves of beetroot plants are edible and can be used as an alternative to spinach (young beetroot leaves are often found in bags of mixed salad).
Beetroot is an excellent source of vitamin A, vitamin K and is very rich in fibre.
Beetroot was a popular aphrodisiac during the Roman times.
Beetroot is believed to be native to the Mediterranean with it's leaves being eaten since before written history. Consumption of the root for medicinal purposes began during Roman times and undoubtedly spread the plant across Roman Europe.
Beetroot has the highest sugar content of any vegetable. Up to 10% of beetroot is sugar, but it is released slowly into the body rather than the sudden rush that results from eating chocolate.
Cooking Beetroot.
There really is no substitute for freshly cooked beetroot. Its deeply satisfying, earthy taste is never replicated by precooked vac packed alternatives. Beetroot is almost definitely best enjoyed hot, eaten greedily from the saucepan!
To boil beetroot, wash and trim the beetroot, but do not peel. Boil in a saucepan of water for 30-40 mins depending on size. Once cooked, the skin can easily be slipped away from the root.
Whatever you do, don't discard the beetroot leaves! Recently hailed as a superfood, they're an incredible source of nutrients and can be cooked in the same way as spinach.