Pick your own - Blackcurrants
Blackcurrants (ribes nigrum)
When available to pick: June - July.
Blackcurrants are a woody shrub grown for their flavoursome berries in the temperate climates of central and northern Europe.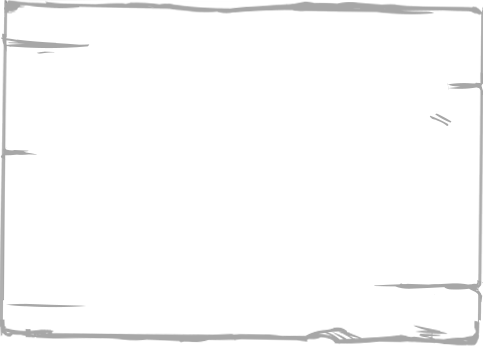 AVAILABILITY
Jun - Jul
Varieties grown
Growing methods
Unlike berries, blackcurrants are deciduous shrubs that belong to the currant family. The plant has woody branches with long spines. Each plant can reach 4-6 feet in height however we prune our bushes in late winter to restrict growth and boost yields.
Our blackcurrant crop come from well established outdoor plants.
How to pick
Ripe fruit will easily pull away from the plant. If you encounter resistance when pulling the fruit, move on to the next bunch.
Blackcurrant fruit may not be immediately obvious but searching beneath the leaves of the blackcurrant plant will reveal an abundant crop.
Blackcurrants are most easily picked individually. When the crop is particularly ripe the fruit can be gently shaken from the plant into a waiting container underneath.
Blackcurrant facts
The blackcurrant plant is a woody shrub native to temperate parts of central and northern Europe where it prefers damp,fertile soils.
Blackcurrants are rich in Vitamins C, A, B1, B5 and B6. Blackcurrants are also rich in polyphenols and anthocyanins which help to reduce inflammation and boost the immune system.
There are many varieties of blackcurrants, all named after the Scottish mountains.They include Ben Gairn, Ben Dorain, Ben Lomond, Ben Alder, Ben Tirran, Ben Hope and Ben Starav.
Blackcurrants have been grown in Britain for over 500 years but were banned in America during the early 1900s. The newly introduced fruit plants spread a fungus that indigenous American flora had no resistance to.
Blackcurrant cordial recipe
A refreshing fruit cordial recipe that is perfect for those heady days of summer when blackcurrants are in full season.
300g golden caster sugar
Zest and juice of 2 lemons
450g blackcurrants
Method
Put the sugar in a saucepan with 300ml water. Bring to a simmer then add the lemon zest and juice followed by the blackcurrants. Cook the mixture over a medium heat until the blackcurrants start to soften and burst.
Pour the mixture through a sieve lined with muslin into a clean, heatproof jug then transfer to sterilised bottles. Keeps in the fridge for up to 1 month.
Serve approx 25ml of cordial per 100ml of sparkling or still water or dilute to taste.