Rhubarb (rheum rhabarbarum)
When available to pick: April – September*
Rhubarb has the longest growing season of any crop on the farm. Along with Asparagus, it is one of the first spring crops to appear on the farm and is available for picking until the end of our picking season.
*We grow many types of rhubarb which are ready at different times across the growing season which means there may not be a continuous supply. Please phone to check availability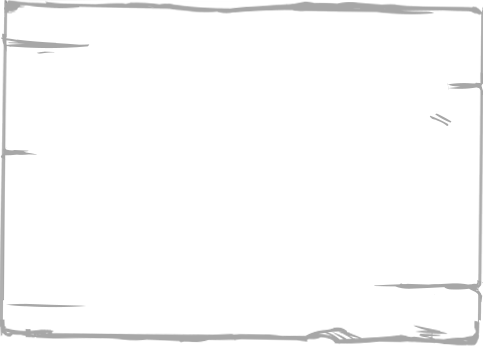 AVAILABILITY
Apr - Sep*
Varieties grown
We grow different varieties of rhubarb to ensure a continuous supply throughout the picking season. 'Raspberry red' rhubarb is available from late May. With it's deep red stalks and superb flavour it's a variety not to miss.
In order to ensure a continuous supply rhubarb over the summer months we grow a number of different varieties of in different fields across the farm. On arrival, please check with our staff which field we are picking from, this is likely to have changed since your last visit.
Growing method
Rhuarb is a hardy perennial which grows from a crown in the ground. It is best picked from late spring when the leaves are knee high and the stem has developed a good size.
How to pick

You should only pick rhubarb that is around knee height with stems at least 30cm in length.
Ripe rhubarb can be both either red or green when ripe, the colour of the stem depends on which variety is picking at the moment. The size and thickness of the rhubarb stem is a better indication of whether the crop is ready to pick.
When picking, the rhubarb stem should simply be pulled away from the crown. The stems should be easy to pull away, no cutting equipment is required.
Rhubarb leaves can be toxic and should be discarded.
Rhubarb facts
Rhubarb is native to China and has been grown and traded for medicinal purposes as early as the 16th century.
Forced Rhubarb is highly sought speciality crop harvested in early spring in Yorkshire. Vibrantly pink coloured crops are grown in 'forcing sheds' in the 'Rhubarb Triangle', a 9 square mile triangle in West Yorkshire between Wakefield, Morley and Rothwell.
Rhubarb is low in calories, fat, cholesterol free and high in fibre.
Rhubarb Ketchup recipe
1kg Rhubarb cut into 2cm lengths.
125g red onion, roughly chopped.
2 large cloves garlic peeled.
150ml cider vinegar
1 tsp salt
1 tsp ground cumin
1tsp ground coriander.
1 tsp freshly chopped ginger.
½ tsp cayenne pepper.
150g demerara sugar.


Method
Pre heat oven to 150C. Spread the rhubarb in a single layer onto a baking tray. Spread the onion and garlic onto a separate tray and roast all of the ingredients until the rhubarb is completely soft and the onion a little charred around the edges.
Using a food processor, blend together the roasted rhubarb, onions and garlic with the remaining ingredients except the sugar. Add approx. 400ml water. The mixture will be thick and pulpy.
In a non reactive saucepan combine the rhubarb mixture and the remaining sugar. Bring to a boil, reduce the heat and simmer for 25-30 minutes. The mixture will reduce a little and darken. For a thinner consistency add more water.
Rhubarb ketchup is an excellent substitute for traditional tomato ketchup. Enjoy with sausages or in burgers!