Pick your own - Blackberries
Blackberries (rubus fruticosus)
When available to pick: June – September*.
Unlike wild blackberries, our cultivated crop is usually ready for picking towards the end of June Blackberries will continue to produce fruit well into September.
*We grow both Summer and Autumn Blackberries which means there may not be a continuous supply of fruit throughout the season.
It is worth phoning to check availability ion the day of your visit if this is a crop you are particularly keen to pick.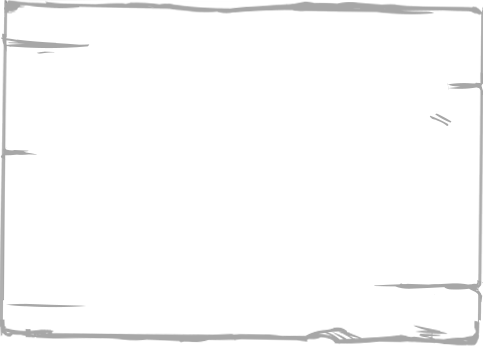 AVAILABILITY
Jun - Sep*
Varieties grown

We grow the aptly named Obsidian variety of blackberry. Fruits are large, fleshy and juicy with great flavour. Obsidian is an easy picking variety that is usually available from late June.
Growing method

Unlike Strawberries which grow at ground level, Blackberries are a climbing vine fruit grown on parallel wires strung between wooden stakes. Our blackberries are all grown outdoors on the farm without the use of poly tunnels for a fuller flavour.
How to pick

You should only pick good sized black fruit, avoid picking red fruits as these are not fully ripe.
To pick blackberries, grasp the fruit, and pull it gently away from the stem. If you encounter resistance, the fruit is not ready to pick and you should move on.
Pick blackberries into shallow containers, if blackberries get piled too deep, the fruit at the bottom will get crushed. Washing fruit accelerates is deterioration.
We recommend you wash your fruit just before eating it.
Blackberry facts
English folklore maintains Blackberries should not be picked after Michelmas (29th September) as the Devil has ruined them, angry after he fell from heaven and landed on a blackberry bush.
The scientific study of blackberries is known as Batology.
Blackberries are rich in antioxidants.
Blackberry Crumble recipe.

50g Butter
50g Oats
50g Plain white flour
50g Caster sugar
300g Cooking apples
200g Blackberries Cinnamon
Method
Peel, core and dice the apples. Arrange with the blackberries into the base of a medium-sized ovenproof dish. If you prefer a sweeter crumble, sprinkle the fruit with a little sugar.
In a large bowl, using your fingertips, mix the sugar, oats, flour, spices and butter until it has the consistency of breadcrumbs. If it is too sticky, add a little more flour.
Spread the topping over the fruit evenly, making sure all the fruit is covered. Bake at 180°C for about 45 mins, or until the topping is golden and the fruit is bubbling up.
Serve hot with ice cream, custard or cream.