Pick your own - Courgettes
Courgette (curcubita pepo var. cylindrica)
When available to pick: Late July - August.
Courgettes (also known as zucchini) are a thin skinned summer squash that are ready for picking in late summer.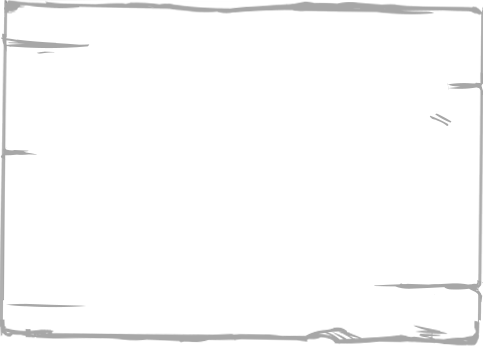 AVAILABILITY
Jul - Aug
Varieties grown

On the farm, you will find both green and yellow courgettes growing. Despite their very different appearance both green and yellow courgettes have a very similar taste.
Growing method

Courgettes are an annual plant. This means the plant only has a life cycle of one year. In the following year, new seeds need to be sown to establish new plants.
Courgette plants are low, wide spreading bushy plants.
How to pick
Do not pick Courgette flowers! Unlike some farms, we do not grow courgette flowers for picking as a crop. We need each flower to develop into a courgette. Every picked flower is a courgette that will not develop into a crop for picking.
As a rule, courgettes should be harvested when they are around 10 cm in length. Courgettes can be cut away from the plant with a knife but can easily be snapped off from the plant.
Courgette facts

Courgettes are a summer squash and like all squashes are indigenous to central America. The modern courgettes we know today were developed in Italy during the 18th century from squashes bought back from the new world.
Courgettes contains more potassium than a banana and are a good source of folate.
The world's largest courgette ever grown was grown in Niagra Falls, Onatrio. It was 2.52 metres.
Despite being treated as a vegetable. Botanically speaking, courgettes are classified as fruits.
Courgette fritter recipe.

Courgettes are yet another vegetable where the difference between field fresh and store bought is staggering. They're so easy to enjoy simply brushed with olive oil, a sprinkle of salt and griddled.
These courgette fritters are a summertime favourite. They're great as a starter or you could cook up a batch or two for friends to enjoy with a drink.
1 courgette grated.
50g plain flour.
2 eggs.
50ml milk.
1tbsp oil.
Sweet chilli sauce to serve.
Method
Tip flour into a bowl. Make a well in the centre, break in the eggs then gradually whisk together adding the milk a little at a time to make a smooth batter.
Stir in the courgettes and season well with salt and pepper.
Heat the oil in a frying pan and add spoonful's of the batter mixture to make fritters.
Cook the fritters for 2-3 mins each side until lightly golden.
Transfer the fritters to a paper towel to soak up any excess oil.
Serve with the sweet chilli sauce