Pick your own - French Beans
French Beans (Phaseolus vulgaris)
When available to pick: July – September.
French beans are also known by a variety of names, string beans, flageolet beans, green beans and garden beans are all commonly used synonyms.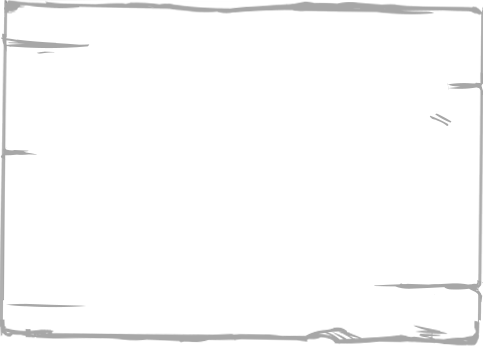 AVAILABILITY
Jul - Sep
Growing method

Our french beans are grown outside without the use of polytunnels. Like runner beans, french beans are a vigorous climber that can be found on the farm growing up canes to support their stems.
French beans are an annual crop that need to be sowed every year.
How to pick

French beans should be picked when they are young and small (under 10cm) larger beans will be tougher.
Regular picking encourages more beans to grow. It is important to take care not to damage the plant.
When picking, hold the stem and pull in a downwards direction to avoid damaging the plant. The beans will easily pull away from the plant.
French Bean facts.

The ancestor of the French bean originated in central America and was bought back to Europe following the Spanish conquest. Because of this the plants prefer a warmer soil and will happily grow until late summer.
When growing, French beans produce attractive flowers that are very popular with the bees on the farm.
French beans are an annual plant which means it finishes its life cycle in one year. It takes only 45 days from planting to harvesting. French beans freeze very well, they simply need to be blanched in hot water for a minute then cooled, dried and packed into freezer bags.
Cooking with french beans
French beans are an incredibly versatile vegetable to cook with, they are equally as at home with the Sunday roast as they are with a midweek pie and mash.
They are also one of the few vegetables children never seem to mind eating!
French bean salad with shallot vinaigerette
400g trimmed french beans
1 small finely sliced shallot
2 tsp Dijon mustard
2 tbsp red wine vinegar
4tbsp extra virgin olive oil
salt and pepper to taste
Method
Place the french beans in boiling water for 4 minutes.
Drain the beans and plunge them into a bowl of ice water, this stops the beans cooking and will help them stay green.
Whisk the mustard, vinegar and oil together in a bowl.
Add the shallots to the bowl and leave for 10 minute to soften.
Drain the french beans and pat dry, arrange on a plate and pour the vinagrette over the top to cover.