Pick your own - Gooseberries
Gooseberries (ribes uva-crispa)
When available to pick: June to July
Gooseberries are an early summer crop that are experiencing a resurgence in popularity amongst a new generation of food writers and enthusiasts.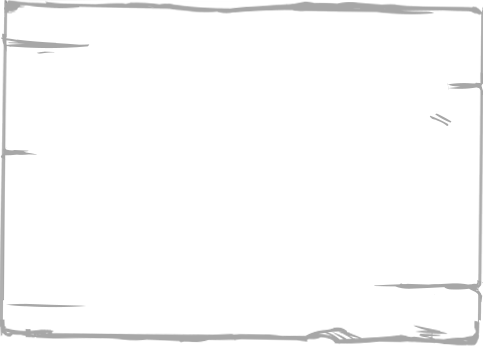 AVAILABILITY
Jun - Jul
Varieties grown
Invicta. This is an early ripening (early June) variety of green gooseberry and is particularly well suited to cooking.
Growing method
Gooseberries are deciduous shrubs that belong to the currant family. The plant has woody branches with long spines. Each plant can reach 4-6 feet in height however we prune our bushes in late winter to restrict growth.
Our gooseberry crop come from well established outdoor plants.
How to pick
Any seasoned picker will tell you to approach Gooseberries with care! Gooseberry bushes have long prickly spikes that can easily catch you unawares!
Simply grasp each gooseberry between your finger and thumb and pull the fruit away from the plant. Ripe fruit will easily pull away from the plant. If you encounter resistance, leave the fruit on the bush and move on to the next fruit.
Top tip: Look underneath the leaves! Experienced pickers know that the best fruit is often well hidden underneath the leaves, often near the centre of the plant where it has been well hidden from scavenging birds!
Gooseberry facts
Gooseberries are also known as Fayberries because of the ancient belief that fairies used gooseberry bushes to hide from danger.
The 'Goose' in gooseberry is usually seen as a corruption of the Dutch word 'Kruisbes' rather than as having anything to do with geese!
The Gooseberry plant is believed to originate from Europe, Northwestern Africa and Southeast Asia. It prefers areas with cold, freezing winters and humid summers.
Gooseberries are a good source of vitamin C and vitamin B.
Gooseberries have a sweet, slightly tart taste. The fruit can be eaten raw but many people prefer to use gooseberries as an ingredient in pies, muffins or in the preparation of jellies and jams.Gooseberries are also often combined with meat and fish dishes.
Gooseberry chutney
400g gooseberries
25ml vegetable oil
1/4 tsp mustard seeds
1/4 tsp cumin seeds
50g chopped onion
1 tsp chopped ginger
pinch chopped green chilli
pinch of salt
1/4 tsp chilli powder
1/4 tsp ground cumin
1/4 tsp ground coriander
1/4 tsp sugar
Method
Heat the oil then add the mustard and cumin seeds, cooking until the flavours begin to release.
Once the seeds begin to splutter, add the chopped onion and cook gently until translucent then add the chopped ginger and chilli and cook for a further 3 minutes.
Add the ground spices and sugar for a few minutes before adding the gooseberries and sugar.
Gently saute over a low heat for 5 minutes.
Enjoy with cooked meats or fish. Gooseberries are particularly good with mackerel.