When available to pick: August.
Marrows are commonly described as courgettes that have grown to full size. However there are some slight horticultural differences between courgettes and marrows.
Courgettes tend to be bushier and thinner skinned whereas Marrows tend to trailing, have a firmer skin and more neutral flavour than courgettes.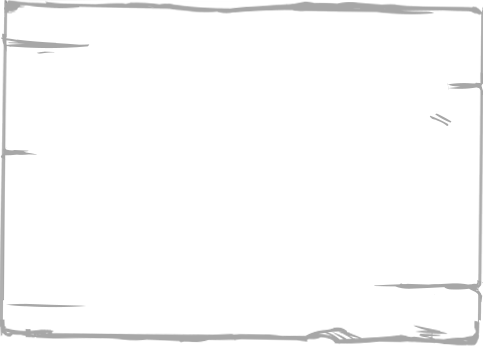 AVAILABILITY
Aug
Varieties grown

On the farm, you will find Marrows of all sorts of shapes and sizes..
Growing method

Marrows grow from low lying bushy plants and are easily spotted by the large size of the vegetable!.
How to pick

Do not pick flowering crops! Unlike some farms, we do not grow flowers to picked as a crop. We need each flower to develop into a Marrow Every picked flower is a crop that will not develop for later picking.
As a rule, Marrows should be harvested when they are around 20 cm in length. Marrows can be cut away from the plant with a knife but can easily be snapped off from the plant.
Stuffed baked marrows

1 tbsp olive oil
1 onion, chopped.
1 garlic clove, crushed
1 tbsp dried mixed herbs
500g minced beef
2 x 400g cans chopped tomatoes
1 marrow, cut into 4cm thick slices
4 tbsp breadcrumbs
3 tbsp grated parmesan
Method
Heat oven to 200C. Heat the oil in a large frying pan and cook the onion, garlic and 2 tsp of the herbs for 3 mins until starting to soften. Add the minced beef and brown all over, then tip in the tomatoes and cook for 5 mins more.
Scoop out the middle of the marrow and discard (or fry, then freeze for another time – try it mashed with potato). Arrange the slices in a baking dish. Spoon the mince into the middle of each marrow slice, then spoon the rest over the top. Cover with foil and bake for 30 mins.
Meanwhile, mix remaining herbs with the breadcrumbs and Parmesan. Remove the marrow from the oven, uncover, and sprinkle over the crumbs. Return to the oven for 10 mins more until crumbs are golden and crisp and marrow is tender