Pick your own - Runner Beans
Runner Beans (Phaseolus coccineus)
When available to pick: July - August.
The quintessential summer vegetable. Runner beans are always best when picked fresh. Store bought versions tend to be tough and stringy.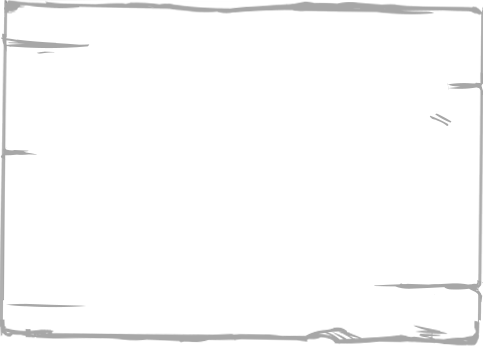 Growing method

Runner beans are robust and energetic climbing plants. On the farm, they are grown outdoor and trained to grow up canes to support their stems.
How to pick

Runner beans should be picked when the pods are 15cm – 20cm long and before the beans inside start to swell. The bean will pull away quite easily from the plant when ready to pick.
Runner Bean facts
Despite being a British favourite, runner beans actually originate from the tropical uplands of central America. They are believed to have been bought to England by John Tradescant who was gardner to Charles 1st.
Runner beans are a good source of vitamin C, vitamin B and fibre. The runner bean world record is held by an American, Han Hurley who grew a bean that was 1m30cm in length!
Runner bean recipe

Before cooking, Runner beans have to be trimmed. Top and tail the ends and remove the fibrous strings on each side that can be tough and hard to eat.
Runner bean and prosciutto pasta

175g tagliatelle
200g runner bean trimmed and sliced diagonally into bite sized pieces.
3 slices prosciutto or parma ham
1 tbsp olive oil
2 rounded tbsp crème fraiche
Method
Cook the tagliatelle in a large pan of boiling, salted water according to pack instructions. Four mins before the end of the cooking time, add the runner beans.
Meanwhile, cut each slice of prosciutto into 5-6 pieces. Heat the oil in a frying pan, add the ham, then fry quickly until crisp. Drain the pasta and return to the pan with the crème fraîche, prosciutto, pan juices and plenty of black pepper, tossing everything together until the pasta is well coated.