Pick your own - Spinach & rainbow chard
Spinach (Spinacia oleracea)
Available to pick June - August.
Spinach is an edible flowering plant native to central and wet asia. It is full of nutrients and is often described as a superfood. Prepared and cooked well, it is a tasty, versatile crop that can even be used raw in salads.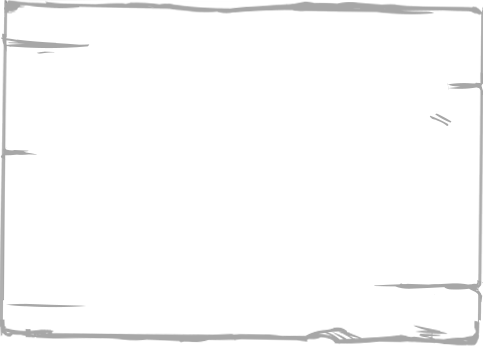 AVAILABILITY
Jun - Aug
Growing method
Our spinach is grown outdoor at ground level without the use of poly tunnels.
Varieties grown
This year we are growing Rainbow chard in addition to our usual crop of spinach.
How to pick
Spinach can be simply plucked by hand from the field.
Look for stems that are fairly thin, thick stems indicate overgrown spinach which may taste bitter.
Spinach facts
Spinach is very high in iron, a 100g serving contains 21% of your recommended daily allowance of iron.
Freezing spinach reduces its health benefits. The best way to get the best from the leaf is to pick it fresh and eat it the same day.
Cooking Spinach
Spinach has a very short cooking time and is probably best sauteed. This removes a lot of the leaf's water content. When cooking spinach as an ingredient it is best to do so in a hot pan without any oil, the water produced by cooking spinach protects it from the heat of the pan. If however, you are cooking spinach as a side dish, you may want to start it with onions or garlic cooked with a little oil or butter.