Pick your own - Redcurrants
Redcurrants (ribes rubrum)
When available to pick: June to July
Like its closely related blackcurrant cousin. The redcurrant is a woody shrub grown for its flavoursome berries. The fruit produced by the redcurrant plant is pea sized and considerably smaller than blackcurrants.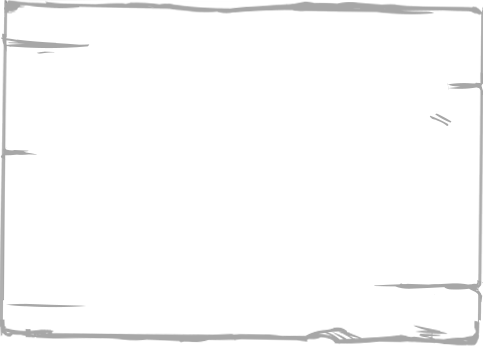 Availability
Jun - Jul
Varieties grown
Growing methods
Unlike berries, redcurrants are deciduous shrubs that belong to the currant family. The plant has woody branches with long spines. Each plant can reach 4-6 feet in height however we prune our bushes in late winter to restrict growth and encourage fruit growth.
How to pick
Make sure to choose bunches of fruit where the skin is shiny and there are no unripe fruit.
Redcurrants are very thin skinned fruit which makes it very difficult to pick individual berries without squashing them. Instead it is easiest to remove a whole string from the plant. Once harvested, the fruit can easily be removed by running a fork down the string of fruit.
There is often an abundant supply of fruit on the plants at the far end of the field where casual pickers tend not to make it to.

Redcurrant facts
Like their blackcurrant cousins, Redcurrants are woody shrubs native to temperate parts of central and northern Europe.
Redcurrants are high in Vitamin C, K and antioxidants, they can be eaten raw but are naturally quite tart.
Like blackcurrants, redcurrants were banned from being grown in America during the early 1900s, this ban was only lifted in 1966. Some states still restrict the commercial planting of redcurrants.
Easy redcurrant jelly
Redcurrant jelly is a traditional accompaniment to lamb. Redcurrants are naturally high in pectin so setting this jelly shouldn't be a problem.
You will also need some clean muslin to help seperate the fruit from the stalks.
Method
Place the washed fruits, stalks and all into a pan, bring slowly to the boil and stir, gently press the fruit to release the juice.
When the fruit is cooked (after about 10 minutes) add the sugar and stir until it is completely dissolved.
Once the sugar is dissolved bring the mixture to a rapid boil for 8 minutes.
When boiled, tip the whole mixture into a muslin lined sieve and let it drip through. If you don't mind a slightly cloudy jelly you can press the mixture through the muslin to extract more jelly.
The jelly can now be poured into clean sterile jars and stored.